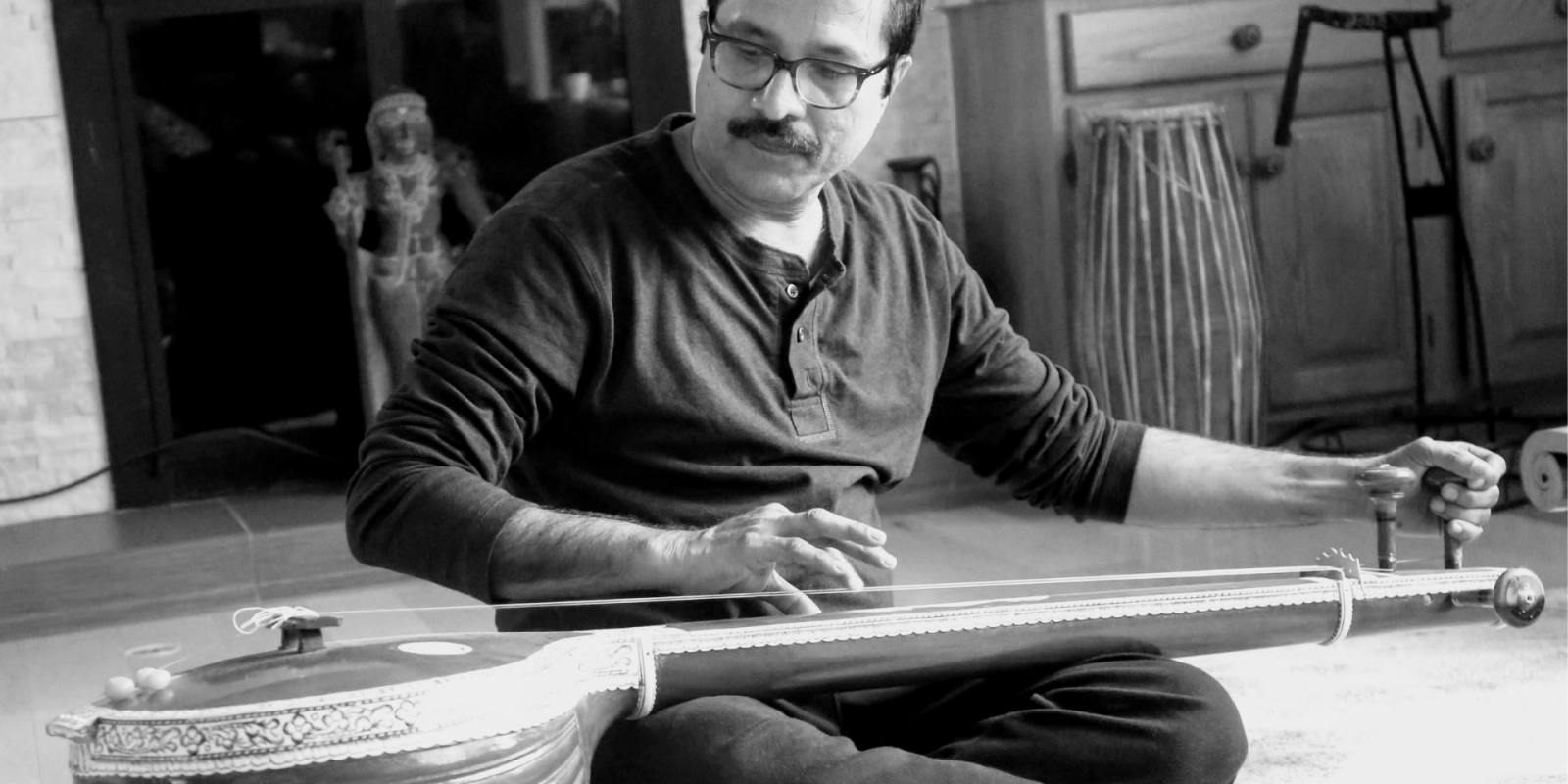 (Indian Classical Musician)
MSN Murthy is a front ranking classical musician representing Andhra Pradesh globally for many decades. He was born into a music family and is a prime disciple of Sangeeta Sahitya Kalanidhi Sriman NCh Krishnamacharyulu.
MSN was hailed as a child prodigy. Given the unusual circumstance, he was exempted in age and selected as a graded artiste by All India Radio at 14. Later he was employed with All India Radio as Staff artist, Violin and opted for Voluntary retirement after a highly contributive tenure of 20 years. MSN Murthy has the rare distinction of having 'Top grade' in Violin, 'A' grade in Vocal, and 'A' grade in Viola of All India Radio and Doordarshan.
He has won a high degree of critical acclaim from discerning connoisseurs and is known for his amazing and silk smooth yet crisp tonal quality, purity of tone, fine aesthetic sense and command over the instrument. 
He has been inspiring many upcoming musicians both his students and otherwise. He is a member of AIR music audition board MAB. He is an excellent conductor of orchestral music. He performed Jugalbandi concerts in collaboration with Hindustani Classical musicians as part of National Integration programs. He has conceived outstanding thematic concerts such as Rainbow Violins, Shadrasa and Violin Punch. MSN Murthy is also a renowned composer popular for his intricate Ragam, Tanam, Pallavis and tunes for Annamacharya and Ramadasa kirtanas. He is a genius in exhibiting rare exceptional visualization and execution of the mathematics in music. MSN Murthy has accompanied almost all veteran vidwans of yesteryears and most of the leading contemporary artists.
His able accompaniment with Bharat Ratna awardee Smt MS Subbulakshmi in New Delhi on the occasion of Gandhiji's death anniversary is one such rare and memorable event.
MSN Murthy has made the country proud with exemplary performances at various prestigious centres of art and culture like Lincoln Center, New York, USA and many universities across the globe. He performed in the first ever Thyagaraja Uthsavam in Bangkok, Thailand. He has also performed in various other countries like USA, Canada, Australia, New Zealand, Thailand, Singapore and Oman.
He is an empanelled artist of Indian Council for Cultural Relations ICCR. The album, HEALING MAGIC by MSN Murthy has been very popular among music lovers and has been producing exceptional results in healing and providing peace and solace.
MSN Murthy has trained many worthy students for free and has been the cause of livelihood and employment for many in the field of music both in India and abroad. He has also played a significant role in fund raising through music events for Kargil war relief and Tsunami relief fund.
As the Vice President of a no-barriers socio-cultural movement, PaRa-the Supreme, he initiated and executed a voluntary pilot project — 'Music in Govt. schools' in collaboration with the Dist. Administration, Vizag. As a part of this he along with his team worked with students of social welfare residential schools, schools for the blind, orphanages etc to produce qualitative and sustainable results.
He has received many awards from reputed institutions like Dwaram Venakata Swamy Naidu award from Visakha Music Academy and titles like Sangeetha Sudhanidhi, Sangeetha Vidyadhara, Sangeeta Kala Bharathi etc.
Apart from bring a great performer who mesmerizes audiences with his violin wizardry MSN Murthy is a unique personality who has been rendering unparalleled service to the society through his scholarly musicianship.
Every performance is a moment rather than an event